UK Today News: Charlotte Lewis Photos – Charlotte Talks About Being Abused By Roman Polanski
Charlotte Lewis Photos: Actress Charlotte Lewis is in the news again along with her lawyer Gloria Allred, after the actress spoke about her claims that she was sexually abused by director Roman Polanski in Paris almost 25 years ago. Charlotte was only 16 years at that time.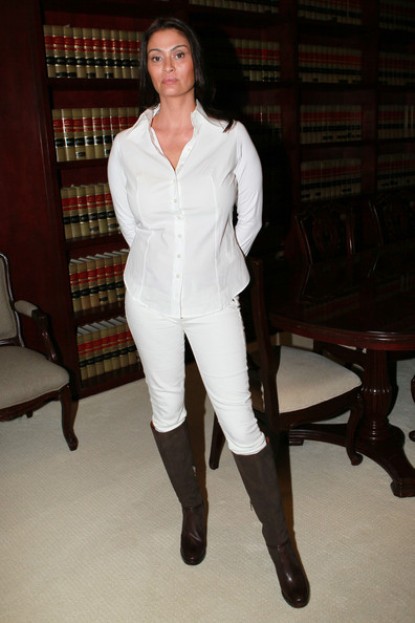 The 42-year-old British actress said at the press conference:
He "forced himself upon me. He took advantage of me and I have lived with the effects of his behavior ever since it occurred. All I want is justice."
Roman Polanski is currently serving time for reportedly sexually abusing a 13-year-old many years ago.
Check out Charlotte Lewis Photos: