US metal band Lamb of God will be performing today, Saturday 15th May 2010 at Palace Grounds in Bangalore, India.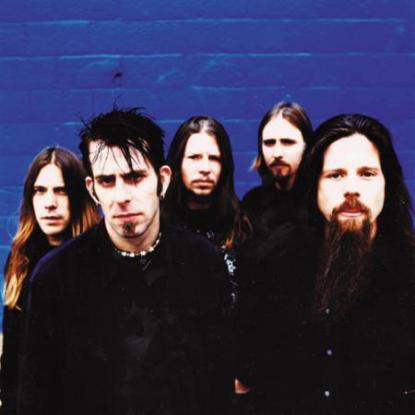 The Grammy nominated band will be performing in India for the first time and they are the headlining act of the Summer Storm festival 2010.
Lamb of God is a famous American heavy metal band from Richmond, Virginia, which was formed in 1994. Lamb of God consists of vocalist Randy Blythe, guitarists Mark Morton and Willie Adler, bassist John Campbell, and drummer Chris Adler.
Lamb of God has released six studio albums, one live album, and three DVDs.
The Lamb of God gig is a much awaited concert in India, and will see fans from across India attending the gig.