UK Today News: Puerto Rico Earthquake 2010 – 5.7 Magnitude Earthquake Hits Puerto Rico Today
Puerto Rico Earthquake 2010: Puerto Rico was struck by a 5.7-magnitude earthquake early morning today, according to the United States Geological Survey.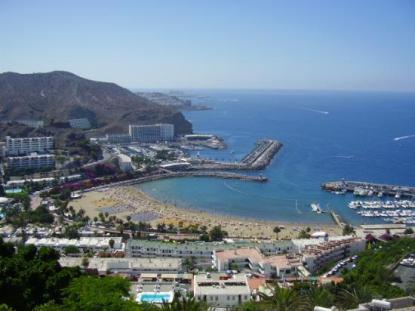 Reports say that the USGS has detected the city of Moca as the epicenter of the earthquake.
Some areas of the city reportedly lost power, but it was restored within a shot span of time.
There are no immediate reports of damage or injuries
According to CNN: "Araceli Vega, a nurse in the hospital, told CNN that she was treating a patient when she felt the building rattle, followed by a short moment of fear and confusion."
The world has been rattled by a few earthquakes in 2010 with the major devastating earthquakes which struck Haiti and later on Chile earlier this year, and also a Peru earthquake which took place just a few weeks ago.