UK Today News: Emily Keyes Parents started the Foundation – I Love U Guys on Emily Keyes Last text Message
Emily Keyes was a 16 year old girl who was killed in the Platte Canyon High School standoff in the year 2006. Her parents, Ellen and John- Michael were the people who started the foundation – I Love U Guys, which was about shortly after her horrific death.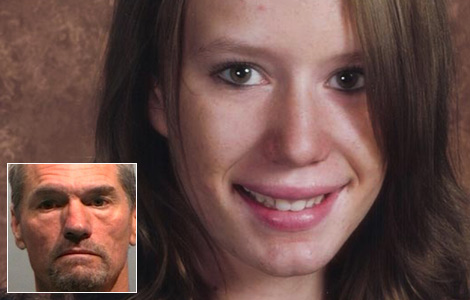 See Pic Man Who Killed Emily Keyes and Emily

Now when we wonder about the name of the foundation, it was learnt that, the name was actually the last text message that their daughter sent to them when she was held hostage by the gunman in the school, just before when she got killed.
This message came in the reply to her parent's text message – "R U Ok?The main job of the foundation, which has been set up by the family is to advance the safety of schools and educational institutions.
The gunman and the killer of the girl, Duane Roger Morrison shot Emily when she was hostage with him as a SWAT team member busted into his room. After this he took his own life when the SWAT fired at him.
According to the Investigation Bureau in Colorado, recreating the sequence showed the whole incident took place in just a mere 4 seconds. Emily was the only student who was killed in the standoff.