UK Today News: Kelly Preston Is Pregnant at 47 – John Travolta's Dogs Killed in Maine

Kelly Preston Pregnant, John Travolta Dogs Killed: After the sad news that their dogs got killed at Bongar airport in Maine, John Travolta and wife Kelly Preston have got some good new to share.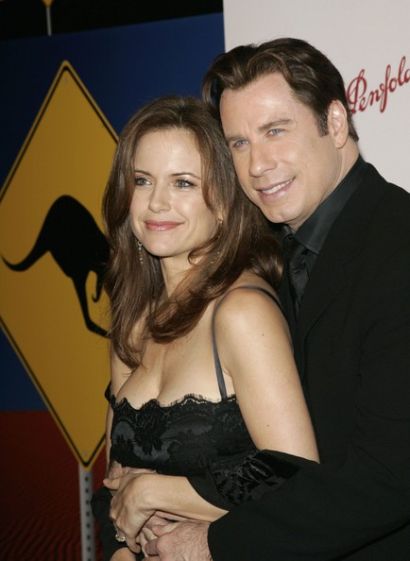 The "Face Off actor and his wife, actress Kelly Preston, have announced that they are expecting a baby. This is really good news for the Travolta family, especially after their 16 year old son died last year.
The couple have a 10 year old daughter Ella, and the three of them acted in the movie "Old Dogs" which was released sometime this year.
Fans are happy to hear that 47 year old Kelly Preston is pregnant and look forward to the arrival of their baby.