UK Today News: Lindsay Lohan To Be Arrested – Actress Does Not Show Up In Court
Lindsay Lohan Arrest: At Los Angeles, the local judge lost her patience when she heard what Lindsay had to give for an excuse. The "Mean Girls" actress, 23, did not turn up for the hearing which was supposed to be held on Thursday because her passport was allegedly stolen.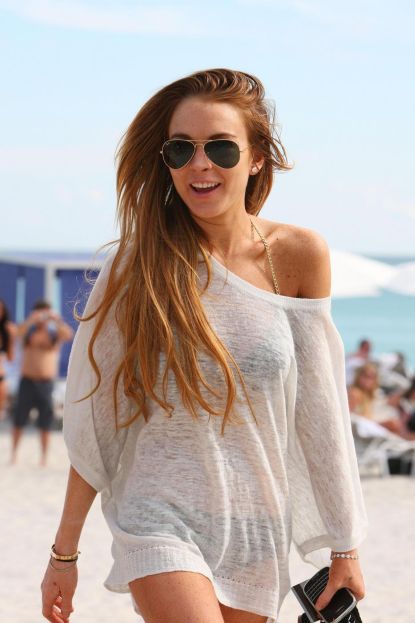 According to her attorney, Lindsay's passport got stolen from the Cannes Film Festival this week, and that's the reason she could not show up. Lohan has also reportedly filed a report for her stolen passport.
But this was not enough for Judge Marsha Revel, she said : "If she wanted to be here, she could've been here. She could've come two days early from Cannes. She has a history of not keeping scheduled appointments. She has to take this seriously. I've warned her before."
She has ordered that the star be arrested and a $100,000 bail for not keeping up with the schedule of the court.
The court hearing was for Lohan's excessive drinking. The judge had ordered Lohan to abstain from drinking and to wear an alcohol monitoring bracelet and would be asked to be drug tested any time in a week.