UK Today News: Plane Crash In India Kills More Than 150 – Air India Plane Crash 2010 Photos
Plane Crash In India, Air India Plane Crash 2010: An Air India Express plane (Boeing 737-800) crashed while landing at India's Mangalore airport on Saturday morning and killed around 160 people on board.
Reports say that there are seven survivors of the Air India plane crash.
The Air India plane was arriving from Dubai, and reportedly overshot the runway at around 6:30 a.m. IST, burst into flames, and feel into a valley after crashing into the airport boundary.
Air India Director Anup Srivastava has told the media that they are investigating the cause of the plane crash and the reason why the plane exploded off the runway.
Air India has released the following telephone numbers in order to find out more about the crash and members who were flying on board.
General: +91 2560 3101 +91 2565 6196
In Mangalore: 0824 222 0422
Dubai (Air India Express): 00971 4 2165828/29
Check out the Air India Crash 2010 Photos: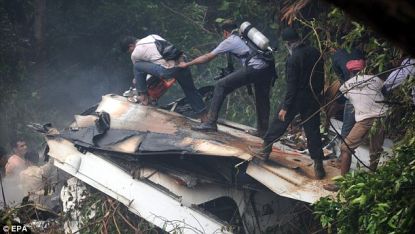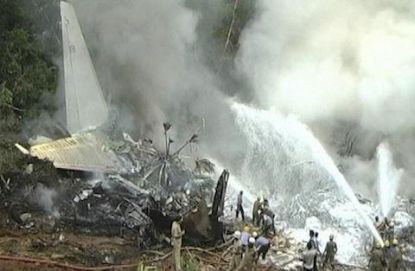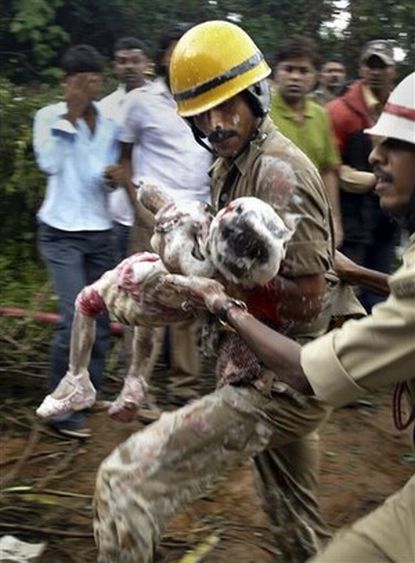 An Air India Plane Crash Survivor being Rescued from the wreckage