UK Today News: Simon Monjack Dead – Brittany Murphy's Husband Dies At 39 in LA
Simon Monjack Dead, Brittany Murphy's Husband Dead: Late actress Brittany Murphy's husband Simon Monjack has reportedly been found dead at his Los Angeles home on Sunday night.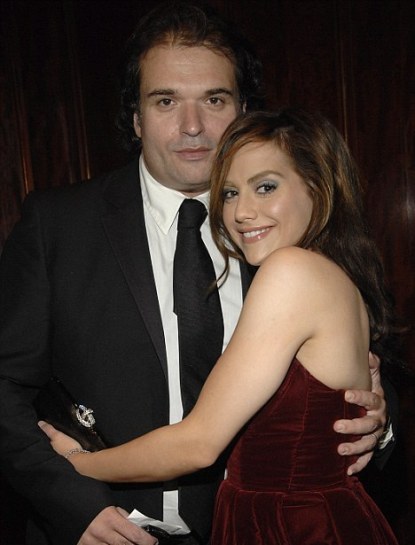 Sgt Louie Lozano, the spokesman of the Police department, said that Simon Monjack was found dead due to an apparent heart attack, and though the preliminary cause of death was natural causes, investigators are still checking if there was anything else involved.
It was barely five months ago, that his wife and actress, Brittany Murphy passed away. Simon's mother, Sharon, called the emergency services last night when she witnessed her son lying unconscious in his bedroom. According to ETonline.com, even though the paramedics tried resuscitation they could not help do anything better. He was later pronounced dead.
Monjack had his biggest success was the film – Factory Girl, which was based upon a socialite Edie Sedgewick and her relationship with Andy Warhol, which also starred Sienna Miller. Other works which came under his pen were Two Days, Nine Lives, it starred Luke Gross.
Monjack was 39, and had a history of cardiac trouble. He once told in an interview that he has seizures and even had a heart attack while coming back from Puerto Rico. Murphy, 32, too died of a heart attack in December.
Simon Monjack and "8 Mile" star Brittany Murphy married in 2007.