UK Today News: Kat Stacks Gets Slapped – Groupie Kat Stacks Gets Assaulted In A Bar
Kat Stacks Gets Slapped: Kat Stacks is a famous internet groupie who he uses her twitter account to contact stars for sexual encounters. Some of those stars include Nelly, Bow Wow, Aaron Carter, and Lil Twist to name a few. Now reports say that Kat Stacks got slapped by a man.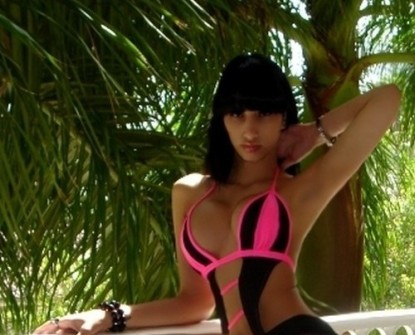 Reports say that an associate of Bow Wow was not happy with the things that Kat Stacks said about him, and so he went up to her in a bar and slapped her.
The man has been identified as Fabolous's Brother and in a video taken at the bar, it shows him walking up to Stacks, slapping her twice, hitting her cell phone out of her hand and repeatedly demanding that she apologize to Bow Wow.
Kat Stacks is allegedly working on a lawsuit against the men who assaulted her.