UK Today News: Kendra Wilkinson Exposed Video – Playboy Star Not Happy With Sextape Release

Kendra Wilkinson Exposed Video: Playboy star Kendra Wilkinson's Exposed video is probably the hottest video that people from around the word are looking for online.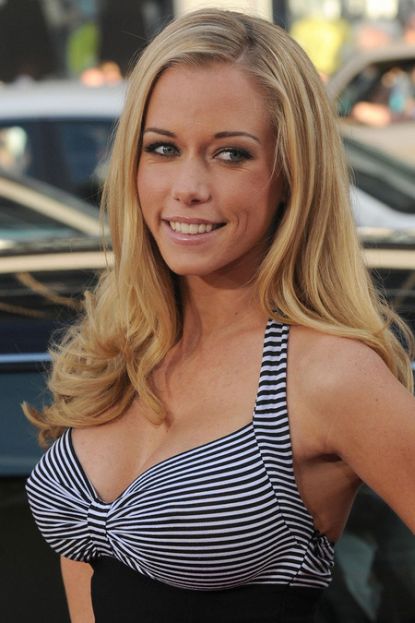 Ever since news broke out that the E! star Kendra had a sex tape filmed in her past, it has become a craze among all her fans and they want to get a glimpse of it.
Kendra Wilkinson rose to fame by becoming one of Playboy founder Hugh Hefner's live-in girlfriends and she then went on to star in the E! reality series "Kendra". Only last year, she gave birth to a baby boy with her NFL star husband Hank Baskett, and everything seemed to be going on perfectly, till the story of her sex tape emerged.
The sex tape was made when she was 18 and with her then boyfriend Justin Frye. He sold it to Vivid entertainment and the video is set to be released very soon.
When asked about the "Kendra Exposed" video, Kendra said:
"Of course we had sex like every couple does and every now and then we would videotape it. There's a lot of couples who do that. At that time I wasn't a celebrity. I didn't even know I was going to become a celebrity."