UK Today News: Steven Hill : Los Angeles Police On A Manhunt For Porn Star Steven Hill, Convicted For Killing One Person

Porn star, Steven Hill, who is accused of killing one person and wounded two of his co-workers as he was on a stabbing spree on Tuesday, police reported. 30 year old Hill used a machete or a samurai styled sword to commit the crime.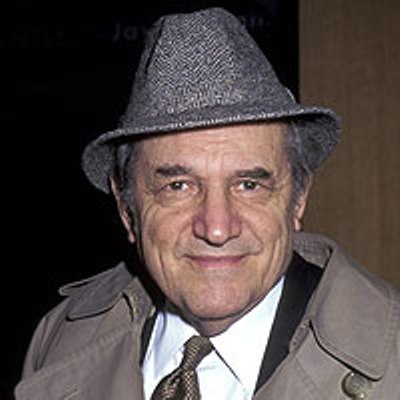 The attack took place at 10.30 pm at the Ultimate DVD Inc. on Saticoy Street and Hayvenhurst Avenue, in Los Angeles. It was told by the police that, Hill had done good production work and worked in several porn movies. It was reported that he had his livelihood on this business and he was about to be fired or would have been forced to move out.
After coming under pressure from his job as it seems, he stabbed the people and then fled the spot. As per the reports, Hill was last seen driving a Blue 1996 Toyota RAV4 which had a license plate number – 5YTC423.
Police have not released any photographs of Hill, as they can only claim that he is a six feet tall African American male.