UK Today News: XTU Concert 2010 To Take Place at Susquehanna Bank Center Today

XTU, XTU Concert 2010: 92.5 XTU Philadelphia's Country Station will be hosting a concert at Susquehanna Bank Center, Camden NJ on June 5 2010. The XTU concert 2010 will be the 26th Anniversary Show and will comprise of a host of stars.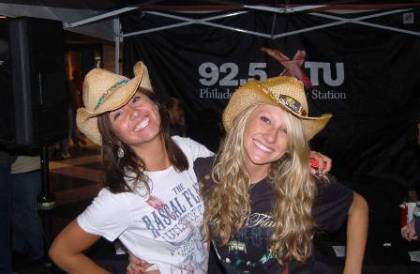 Pic: WXTU
Some of the performers at the concert on Saturday include Montgomery Gentry, Jamey Johnson, Little Big, Town, Jack Ingram, Eric Church, Eli Young Band, The Lost Trailers, Heidi Newfield and many more as well.
The station's official website states that the tickets to the Anniversary Show are free, and the only thing that people need to do is to come to the Ticket Run or X-Stop and earn them.
Participants must be 21 years or older.