UK Today News: Apple Conference 2010 – New iPhone 4G Release Date To Be Revealed At WWDC 2010?
Apple Conference 2010 , New iPhone, iPhone 4G Release Date : Apple's new iPhone 4G is likely to be unveiled at Apple's Worldwide Developers Conference in San Francisco which kicks off today, Monday June 7 2010.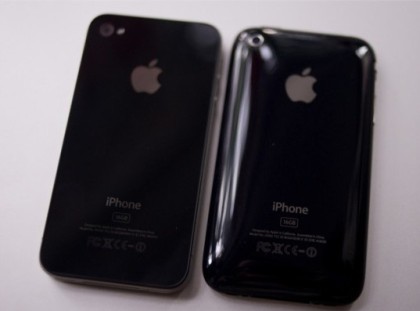 Reports say that Apple's CEO Steve Jobs will offer a keynote address at 1 p.m today and that the iPhone 4g release date is likely to be this month.
The launch of any new Apple phone is much awaited, but this year, Apple faced a major smart phone leak when one of it's developers left the phone in a bar and it was later covered in detail by a tech website called Gizmodo – after they paid $5,000 for the device. The site reportedly returned the phone after Apple sent a letter asking for it.