UK Today News: Ohio Tornado 2010 – Death Toll Revised to 5 due to Ohio Tornado

The Ohio Police chief has said that the death toll because of the Ohio Tornado is revised to 5 from the initial 7, as said before. The Tornado has left dozens of people in Ohio homeless in the Midwest.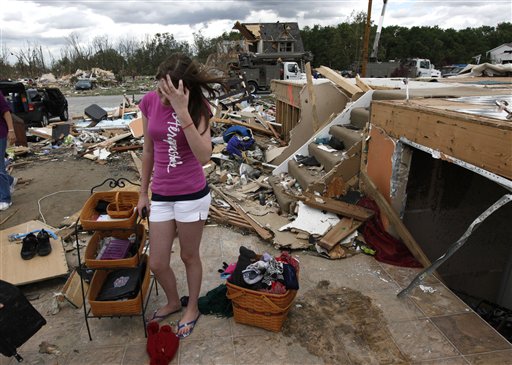 Picture Credits AP
Destruction due to the Ohio Tornado

The Lake Township Police Chief Mark Hummer stated that the officials mostly double counted the people dead in the hospital due to the Tornado.
The many line of storms ripped of a movie theater roof in Illinois, including siding at a Michigan nuclear plant which forced them for a shutdown. The worst came in northwest Ohio where the tornado ripped houses and vehicles, family possessions up to about 10 miles away.
More than around 50 homes were destroyed with nothing left. People are homeless and really worried due to the Ohio Tornado.