UK Today News: Soccer World Cup Opening Ceremony To Take Place in South Africa
World Cup Opening Ceremony, FIFA World Cup 2010 opening ceremony: The FIFA 2010 World Cup will start from June 11, 2010 and the world cup will see 32 countries from across the world meeting in South Africa. The World Cup opening ceremony is set to have a host of important people from across the world.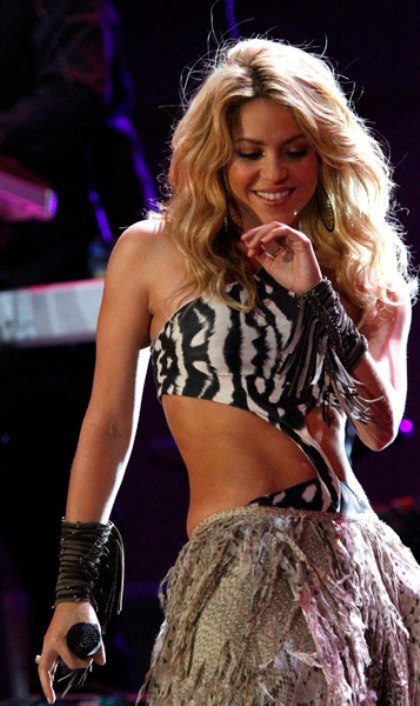 Pic Courtesy: Wired Image
The FIFA World Cup 2010 opening ceremony will see Shakira performing the official 2010 World Cup song, "Waka Waka (This Time for Africa)." John Legend, Alicia Keys, the Black Eyed Peas are some of the other artists that will be performing at the opening ceremony of the 2010 Fifa World Cup. It will also see U.N. Secretary-General Ban Ki-Moon, Mexican President Felipe Calderon, U.S. Vice President Joe Biden, and numerous African heads of state.
The World Cup takes place every 4 years and it spreads across one whole month, with a soccer team crowned the next world champion at the end of the tournament.