UK Today News: 16 Campers Die In Arkansas Flash Floods

Arkansas Flash Floods : It was reported that at least 16 campers were killed in the flash floods that hit a camp in the remote part of Arkansas on Friday morning.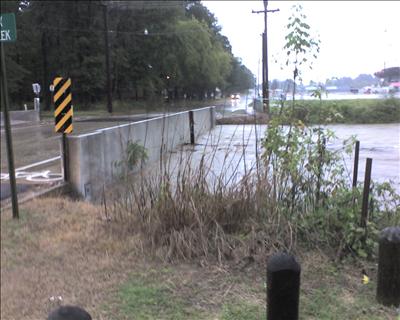 Also reported that 36 campers are now missing, and emergency workers have rushed to the site where they had camped during the floods.
According to the state governor, Mike Beebe, he stated that this is horrible incident, and they are trying their best to search for survivors.
He further went on to say that there are many local people from the state and the surrounding areas who are into the search and rescue operations. The area is still flooded as per reports, and it will take at least two days in the search operations.
It was that Caddo and Little Missouri rivers that got swollen by twenty feet last night and unfortunately engulfed the campers who were near by.
It is said that, very little or no warning was given to the campers who had been there last night. There were around 200 to 300 people in the surrounding areas that night, but its not sure how many of them were campers and how many were residents.