UK Today News: The Tony Awards 2010 is all set to start at the Radio City Music Hall. The Tony Awards will be shown live on CBS.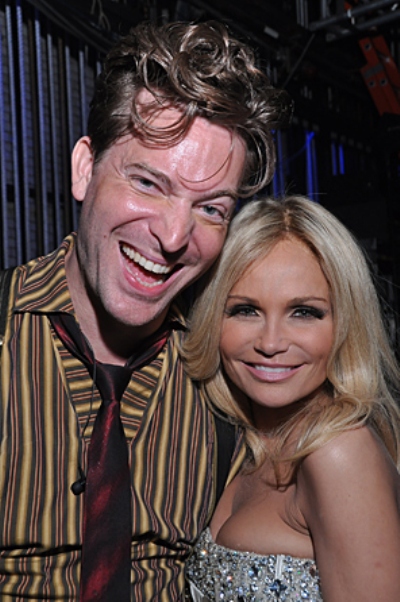 Nominee Levi Kreis with Kristin Chenoweth (picture)
Some of the winners in the non-competitive Tony Awards category are as follows.
2010 Regional Theatre Tony Award goes to Eugene O'Neill Theater Center in Waterford, Connecticut.
2010 Tony Award for Lifetime Achievement to playwright and director Sir Alan Ayckbourn and previously Tony Award winning actress Marian Seldes.
Isabelle Stevenson Award winning goes to actor David Hyde Pierce.
2010 Tony Honors for Excellence will go to the Alliance of Resident Theatres/New York