UK Today News: Jimmy Dean Dies – Country Singer Jimmy Dean Dies At 81 In Virginia
Jimmy Dean: Famous US country singer, TV host and sausage entrepreneur, Jimmy Dean, has died at the age of 81 yesterday in Virginia.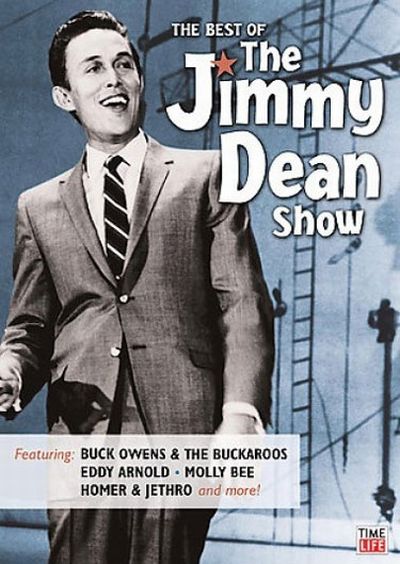 A photo of Jimmy Dean on a "Jimmy Dean Show" poster of the 60's
Hailing from Plainsville, Texas, Dean dropped out of school in the ninth grade and then went on to make up an astonishing career in his life, which rewarded him a Grammy in the year 1961 for his ultimate hit 'Big Bad John'.
He later set foot into television industry, where he hosted his own "Jimmy Dean Show" in the 60's. Jimmy also owned the Jimmy Dean Meat Co., which was an industry where he spent most of his time. The company excelled in the production of sausages in the US meat market. Jimmy was later inducted in the Country Music Hall of Fame in the year 2010.
Jimmy Dean had a quiet death at his home in Richmond yesterday. He leaves behind his wife Donna Meade Dean, his three children and two grandchildren.