UK Today News: EU Summit – European Union Leaders Agree To Go Public With Stress Tests

EU Summit: It is reported that the leaders of the European Union are all set to go public with results of the "stress tests" analyzing the stability of bloc's banks to restore some confidence to the markets ever since Greece asked for a bailout.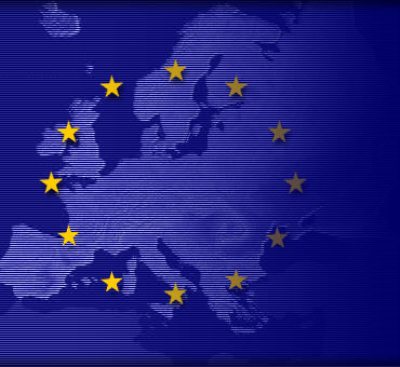 Fears circle around that Spain may be the country that might need a saving plan after Greece. All the leaders at the EU Summit held in Brussels firmly stated that they are not really worried.
The President of France, Nicolas Sarkozy said,
"We don't believe there is a problem, and that's the analysis of all 27 of us." He further said that the European Central Bank and the European Commission agree to him, and Europe has "full confidence" in the Spanish authorities.
The Prime Minister of Spain, Jose Luis Rodriguez Zapatero said, that the Stress Tests have given a lot of investors a reason to have faith in Spanish Banks and
Spanish Prime Minister Jose Luis Rodriguez Zapatero told reporters that the tests would give investors confidence in Spanish banks and "demonstrate that our financial institutions are properly supervised, that they work."
Further at the EU summit Nicolas Sarkozy said that the leaders of the European Union will call for a global tax on the financial transactions.