UK Today News: iOS 4 Release Time – Apple To Release iOS 4 Software For iPhone And iPod Touch
iOS 4 Release Time: Apple is all set to release its new iOS 4 for the iPhone 3G, iPhone 3GS and iPod Touch Monday, 21st June 2010. The expected iOS 4 release time is after 1PM Eastern/10AM Pacific today.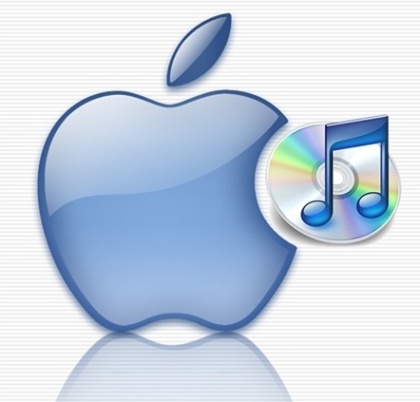 The Apple iOS 4, is a software that is the same as the one that will be launched on Thursday with the release of the much awaited iPhone 4. Reports say that it will be available as a free download today through Apple's iTunes.
One way for users to check if the download is available, is to plug in your iPhone or iPod Touch and click "Check for Update" option in iTunes.