UK Today News: Forever Michael – Today is the First Death Anniversary Of Michael Jackson
Michael Jackson, the most photographed personality, died on 25th of June last year. Today is the first death anniversary of the 'King of Pop', the death which shook the whole world.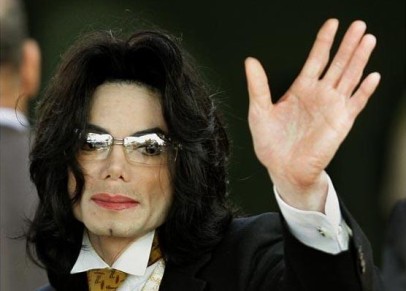 Jackson fans from across the globe are expected to visit Forest Lawn Memorial Park in the Los Angeles suburb of Glendale, a star-studded cemetery where the singer's golden coffin was buried last September.
Jackson fans may visit the home of the "Thriller" singer's family compound in Encino to pay tribute.
In Indiana, Katherine Jackson is to disclose a monument at the home where she brought up her famous son, Michael Jackson.
Meanwhile on Saturday, a tribute event is organized in the honour of Jackson – "Forever Michael" – . It will be held at a Beverly Hills.
The organizers of the event said "The vision is to bring together Michael Jackson family members, celebrities, fans, supporters and the community to celebrate and honour his legacy."
His music is been selling at record since he passed away a year ago. Everyone wants to listen, think, and even shed a tear as they remember the life of Michael Jackson.