Michael Jackson Quotes – Remembering The King Of Pop On His First Death Anniversary
UK Today News: Michael Jackson Quotes – Remembering The King Of Pop On His First Death Anniversary
Michael Jackson Quotes: Today, June 25th 2010 marks the first death anniversary of the King of Pop Michael Jackson. The "thriller" singer passed away after reportedly falling unconscious last year, and his death shocked the whole world – since he was preparing for his last and final concert in UK titled "This is It".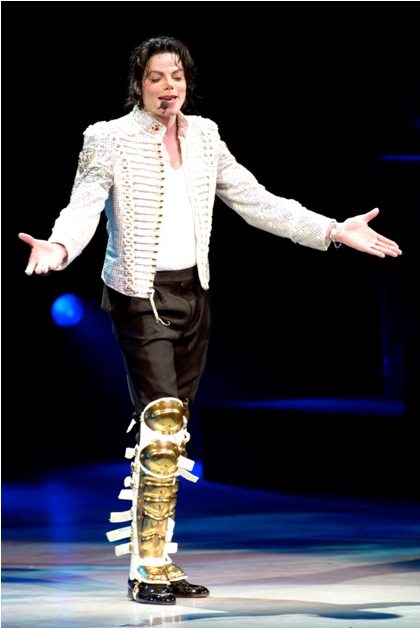 The late King of Pop – Michael Jackson
In remembrance of one of the biggest singers of all times, here are some of Michael Jackson's quotes:
I'm just like anyone. I cut and I bleed. And I embarrass easily.
Michael Jackson
I'm never pleased with anything, I'm a perfectionist, it's part of who I am.
Michael Jackson
If you enter this world knowing you are loved and you leave this world knowing the same, then everything that happens in between can be dealt with.
Michael Jackson
Let us dream of tomorrow where we can truly love from the soul, and know love as the ultimate truth at the heart of all creation.
Michael Jackson
When I see children, I see the face of God. That's why I love them so much. That's what I see.
Michael Jackson

Michael Jackson's music will live forever!