UK Today News: Lunar Eclipse June 2010 – Partial Lunar Eclipse Results In Moon Illusion, Eclipse Visible In North America
Lunar Eclipse June 2010, Moon Eclipse: A partial lunar eclipse will take place early Saturday and the moon is likely to appear magnified to people in North America. This effect has been termed as the "moon illusion" and the moon will appear reddened and bigger than normal since the eclipse will be occurring close to the horizon.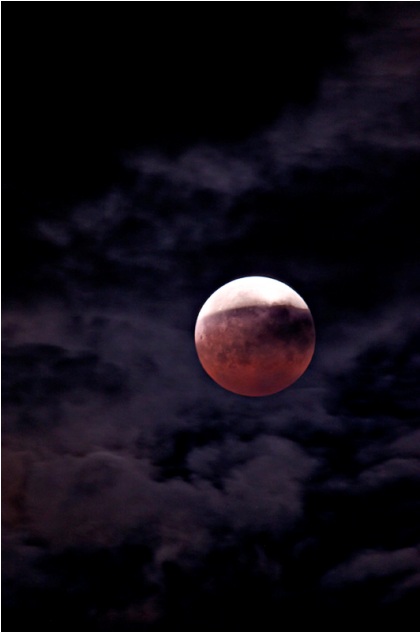 The Lunar eclipse back in August 2008 (Pic:Göran Strand, Sweden)
Reports say that the lunar eclipse began at 1017 GMT, after the moon fell in the shadow of Earth, and is expected to last around three hours. It will be visible over Washington state around 3:16 a.m. on Saturday.
Unfortunately, the lunar eclipse will not be visible from the UK or Europe today.
According to NASA, "Halfway around the world, observers in India, Japan, and parts of East Asia will experience the same phenomenon. They'll see the eclipse on Saturday evening as the Moon is rising. The Moon Illusion will be fully active as Earth's shadow sweeps across low-hanging lunar terrain. "
Check out the full moon photo below: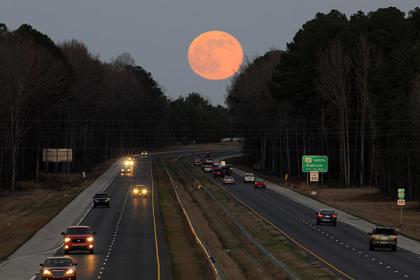 The full moon in Fayetteville, N.C last December (Johnny Horne/The Fayetteville Observer/AP)