UK Today News: Sandra Bullock And Jesse James Divorced Finally

Reports say that the divorce of the couple Sandra Bullock and Jesse James is over. The couple is officially divorced.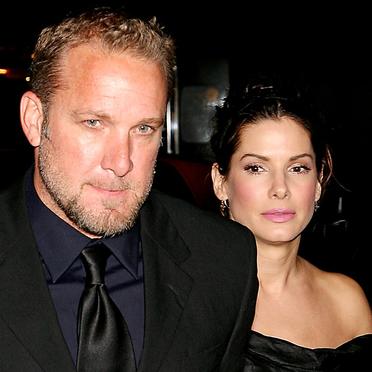 The long and bitter divorce due to Jesse James cheating on his wife Sandra Bullock has finally been done with. Sources say that both of them signed the official final documents around a week back.
Sandra Bullock filed for divorce on the 23rd of April. The divorce also brings way to complete her single parent adoption.
Jesse did not want to get divorced at all and tried hard, but the damage was already done and it would take a miracle for Sandra Bullock to forgive him.