UK Today News: Doctors Day 2010, Also Marked As 'Black Day' – Doctors Day Quotes

July 1 is celebrated as Doctors day in India every year, to honour the birth of the legendry physicain Bidhan Chandra Roy. He was also a patriot and be it called fate, as his end too came on the same date in the year 1962.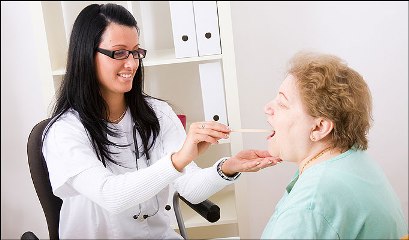 A doctor, being one of the most important parts of human life, deserves to have a day completely dedicated to him.
There are some medical colleges and hospitals that are arranging for free medical treatments and free check up camps for the patients in India like, Bangalore Medical College and Research Institute (BMCRI).
But unfortunately, this year, the Indian Medical Association, Ludhiana is observing it as a Black day in protest to the opposition to the Clinical Establishment Bill.
On this special ocassion for doctors, here are some quotes by the famous personalities:
"A doctor can bury his mistakes but an architect can only advise his clients to plant vines.
Frank Lloyd Wright.

"A doctor must work eighteen hours a day and seven days a week. If you cannot console yourself to this, get out of the profession."
Martin H. Fischer