UK Today News: Al Gore Sex Scandal Case Likely To Be Reopened – Gore Denies Encounter With Masseuse Molly Haggerty
Al Gore Sex Scandal: Former US Vice President, Al Gore broke his silence in connection regarding the sex scandal issue with a massage therapist Molly Hagerty, as the police stated they would be reopening the case.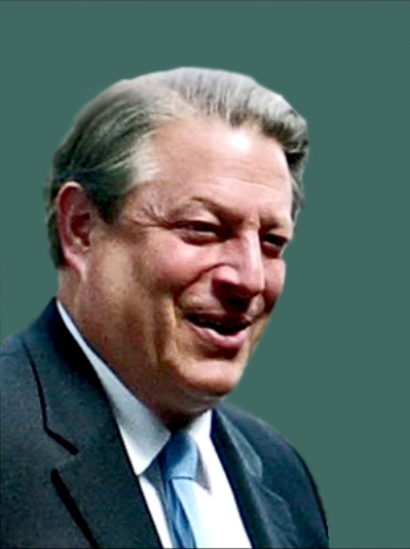 The 54 year old therapist, has been making allegations which is going to be featured in the National Enquirer. As per the Washington Post, Ms. Hagerty wanted $1 million for the story to be published.
The police stated that the therapist was called by Gore to his downtown hotel room where he reached towards her to have unwanted intimate relations with her; Mr. Gore was acting like a 'sex poodle'. Due to the lack of insufficient evidence, the investigations weren't carried ahead.
According to Dan Abrams, chief legal analyst of 'Today', stated that they have key evidence against Gore and there bright chances of reopening the case.