UK Today News: British Actor Andrew Garfield To Replace Toby Maguire In Spider-Man 4
Andrew Garfield: Born in Los Angeles and brought up in England, a young man named Andrew Garfield is all set to get into the sticky boots of Spider Man, and will star in the fourth movie of the Spider Man film series. He would be replacing Toby Maguire, who has acted in the three previous movies, and would play the main character of the film, Spider-Man or Peter Parker in normal life.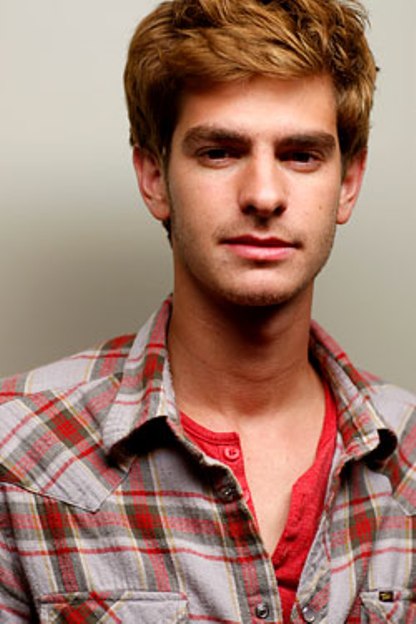 He is not a new face on the television screens and especially in the UK, as he has starred in daily television series of – Red Riding and Boy A. Before he gets in the Spider Man costume, he will be starring in a movie called 'The Social Network', and Justin Timberlake will be the co-star in the movie which is about the social networking site – 'Facebook'.
According to the reports, there was a stiff competition for the role of Spider-Man/Peter Parker, which included Josh Hutcherson (The Kids are All Right), Aaron Johnson (Kick Ass), Billy Elliot and Jamie Bell.