Tatum Keshwar was crowned Miss South Africa on Dec. 15 at Sun City Resort last year and the beauty has had one awesome year o far. Besides participating in the Miss Universe pageant earlier this year, Tatum is now going to represent South Africa in the Miss World Pageant on December 12, this year.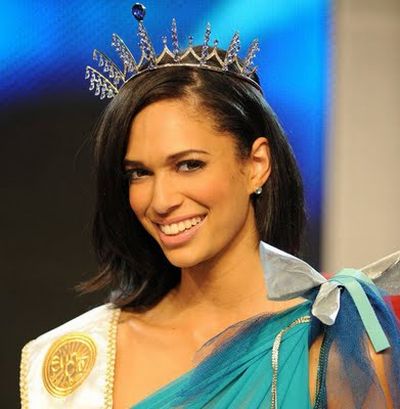 After numerous photoshoots, radio and TV interviews, fashion weeks and modeling, the gorgeous Miss South Africa is definitely one of the favorites to win the Miss World pageant this year.
This student of Psychology has a warm personality and was even appreciated a lot in the Miss Universe pageant. She exudes grace and poise, and this could be her chance to shine.
The 59th Miss World pageant takes place on December 12, 2009 at Johannesburg, South Africa.
Check out Miss South Africa's photos here: