UK Today News: Lindsay Lohan Punched By Waitress Jasmine Waltz At Birthday Bash With Doug Reinhardt
Lindsay Lohan Punched: Lindsay Lohan was gifted with a punch on her face on her 24th birthday. She was allegedly punched by a waitress Jasmine Waltz, at an Los Angeles nightclub 'Voyeur' on Thursday night.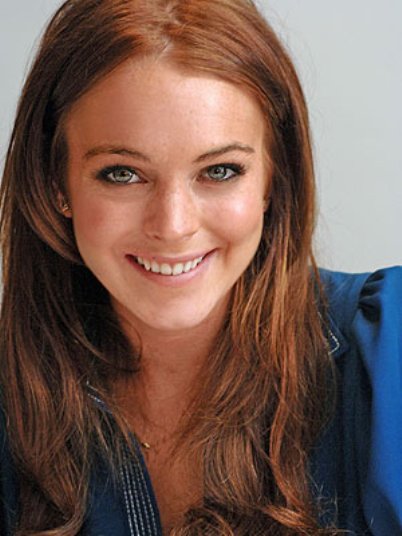 According to the reports, it was not Lindasy this time who landed into the trouble. The reason for the punch was allegedly due the person she was hanging out with – Doug Reinhardt.
A magazine stated,"The waitress has a history with Doug Reinhardt, and Lohan was hanging out with him. She was jealous, and out of nowhere, the waitress punched her in the face!"
Lindsay, after this bizarre incident posted on her Twitter page, "A waitress just hit me — punched me for no reason,"
Sources say that the waitress is soon going to be fired from the club.
Lindsay Lohan is a multitasker, actress, model, singer, song-writer has always been in the media for all the wrong reasons and was only recently a alcohol-monitoring SCRAM ankle bracelet to monitor her drinking splurges.