UK Today News: Turkey May Break All Diplomatic Relations With Israel
Flotilla Update: Turkey's foreign minister has made terms clear by stating that, their nation would break all their diplomatic relations with Israel, if Israel does not apologise or it would rather accept the outcome of an international inquiry, on the air raid that was done on the Gaza bound flotilla. But on the other hand the Israeli government has strongly stated that they have done no wrong.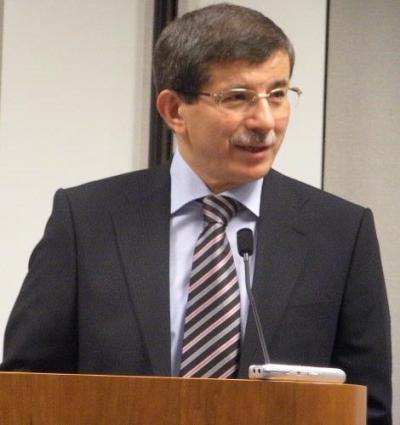 Ahmet Davutoglu (Picture)

The Turkish government had made up their mind of breaking up their relations with Israel following the naval raid on the flotilla, which had killed 9 Turks on board.
Turkey showed their emotions by pulling out their ambassador from Israel and asked that Israel should issue an apology and accept the inquiry that would be conducted by the UN, together by providing compensation to the dead peoples families.
According to the BBC, the Turkish foreign ministry officials stated that their relations with Israel has sunken, but they wouldn't be in a hurry to break up their relations.
On this the Foreign Minister of Israel, Ahmet Davutoglu, stated that the Turks would only be satisfied if the ongoing inquiry would find out that Israel is responsible. Following this there is a strong ban on Israeli military aircrafts that were using the Turkish airspace, that from now they would not be allowed to enter Turkey.