UK Today News: FIFA World Cup Semi-Final Uruguay Vs Netherlands – Thick History From The Past To Intensify The Match Between Uruguay and the Dutch

FIFA World Cup Semi-Final Uruguay Vs Netherlands: As we speak about Uruguay, we know that its not only the team, but then there is a deeper history buried in every Uruguayan citizen, which clearly speaks about their victories in the 1930's and 1950's. We cannot just keep the fact aside that the semi-finals in the year 1954 and 1970 was just boast of luck, rather it showed what these men were really capable of.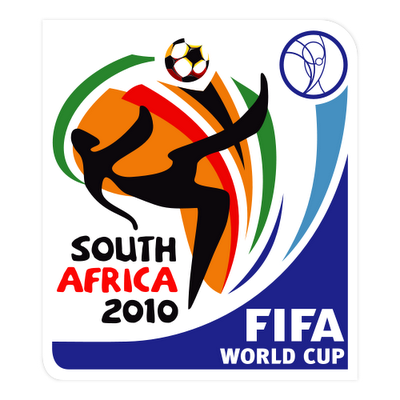 The Uruguayan coach, Oscar Tabarez states that he is not sure about the success that team had achieved back then, or if they have the capability of achieving that goal but even today, those men who achieved it back then seen as idols.
The Dutch on the other hand cannot be underestimated at all, they themselves have a history to write. In the 1974 and 1978 world cups, they were the teams that everyone looked forward too, and their performance was outstanding, but still the world cup could not be captured by them, Argentina and West Germany did the honors.
Coming back to this World Cup, every one is looking forwards to the July 11th encounter and what Germany and Spain would do in Johannesburg.
Netherlands on the other hand are phenomenal, and it looks that there would be no stopping for them now. Everyone is just stuck on their seats and their hearts paused just to see who comes out victorious from the Dutch and Uruguay match.
The Dutch seem unstoppable as they even knocked out the World Cup favorites, Brazil, in a 2-1 resulting match in the quarter finals. It makes the picture more clear from here that the Dutch are looking to repeat something from the 70's, but the only difference is that this time they want to win the Cup.