UK Today News: Alaska Earthquake Information Center Reports 5.5 Magnitude Earthquake in Anchorage

Alaska Earthquake: The Alaska Earthquake Information Center officials have reported that there has been a strong reading on the seismograph, showing an earthquake of magnitude of 5.0 on the scale. The earthquake hit the areas of Anchorage and the communities around the city. It reportedly struck the region at 07.15 pm on Wednesday.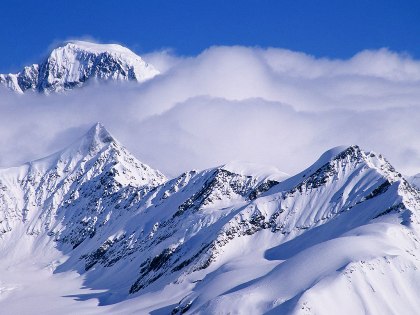 Randy Baldwin, a Geophysicist from the National Earthquake Information center in Golden Colorado, stated that the centers website had received more than 600 reports from the people of that area, who say they felt the tremors. According to the reports, most of them have come from Anchorage and the surrounding areas.
Alaska's Earthquake Information Center, has mapped the epicenter of the quake, which is about 50 miles north north-west to the capital of Alaska, some 13 miles below.