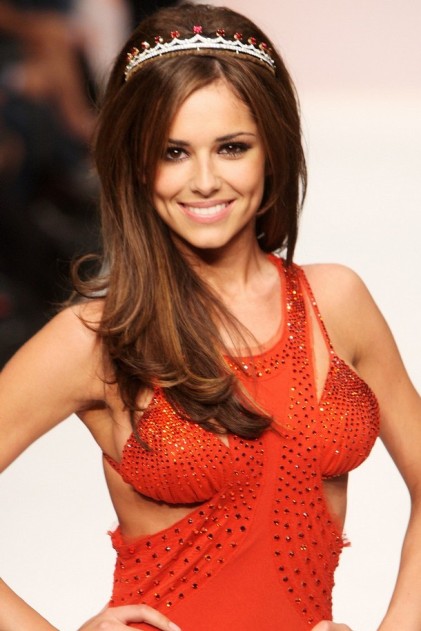 UK Today News: Cheryl Cole's Health Progresses, Family Relieved By The News

Singer Cheryl Cole, who recently was hospitalized for being affected with malaria, is said to have been improving gradually. Her family is relieved because of the progress in her health, according to reports.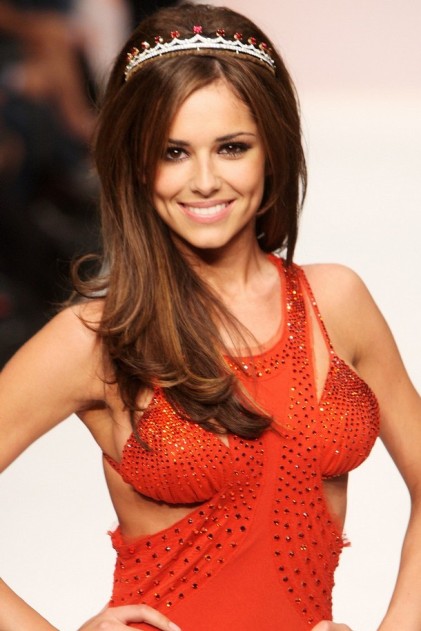 Cheryl's dad Gary Tweedy is in regular touch with his daughter after she was hospitalized. He said, "She has been in a bad way and we have obviously been worried. But she's on the mend now. We don't know how long she'll be in hospital, I don't think the doctors know. We're just relieved she's all right."
Cheryl caught falciparum malaria in Tanzania, where she was holidaying with friend Derek Hough last month. She has been advised bed rest by doctors till September.
The singer, because of the disease, would not be able to take part in the V- Festival in Britain on August 21 and 22 that she was suppose to take part in. Cheryl would also be not seen in the 'boot camp' auditions of the X Factor that would start by July 22.