UK Today News: England Rank The Lowest in Their Football History After Early World Cup Exit

The performance of England, noticed by the FIFA, was the worst in any World Cup played by them. According to FIFA, they have ranked the English team 13th out of the 32 which played in the World Cup, after their sorrowful exit in the top sixteen. Their previous worst before has been 11th in the 1958 World Cup.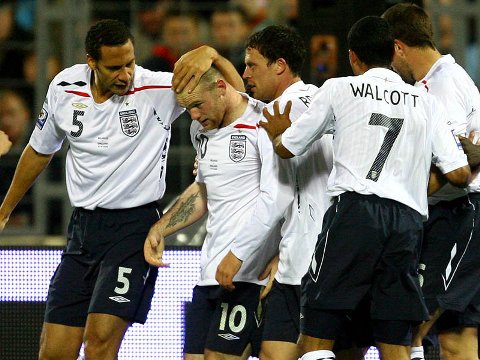 Topping the ranking list is Spain, followed closely by Netherlands, then Germany and Uruguay. Englands misery has not been seen only in this tournament, previously they have even failed to qualify for the 1974, 78 and the 1994 World Cups. The English had just scrapped into the 16 from a group which had the USA, Algeria and Slovania, but then came face to face against the Germans in the group of 16, after which they were exited by a shameful defeat of 4-1. This loss was one of the heaviest losses in any World Cup.
Prior to this unfamely exit, England has walked out of the group stage of the tournament twice before, which is in 1950 and 1958. During that period only sixteen teams played for the cup and still the English had ranked higher than 13th as they exited those games.