UK Today News: Pretty Little Liars Episode 6 – There's No Place Like Homecoming
Pretty Little Liars Season 1 Episode 6 was aired on July 13, 2010 on ABC family. The episode titled "There's No Place Like Homecoming" is written by Maya Goldsmith and directed by Norman Buckely.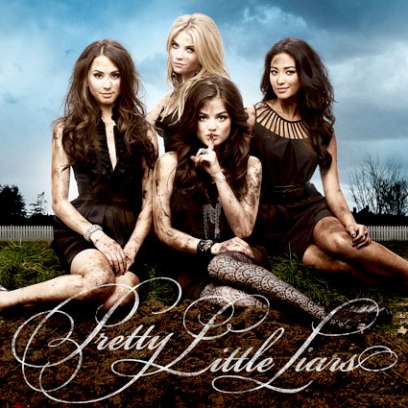 The episode revolves around Emily. She decides to go with Toby on a date and soon finds out that there is something going on between Maya and Toby. Whereas, Aria too finds out some trouble with her own self.
Pretty Little Liars is a series compiled of young adult novels written by Sara Shepard. The series move around the lives of four girls- Emily, Aria, Hanna and Spencer. But the group falls apart after Alison, who leads the group disappears suddenly.
The series of Pretty little liars was initially developed as a television series by Alloy Entertainment, which is a book packaging company. But soon the company gave rights to Sara Shepard to built this up into a book series. Sara released the first novel of Pretty Little Liars in 2006, October.