UK Today News: David Cameron Lashes Out At People Who Joined Tribute To Raoul Moat on Facebook

British Prime Minister David Cameron started to lash out on Facebook last night, as it reportedly defied his demand of deleting messages in response to support and tributes to the dead fugitive Raoul Moat. The Minister took out his fury on the social networking site for doing nothing to pull out messages in support to the deadly deceased fugitive.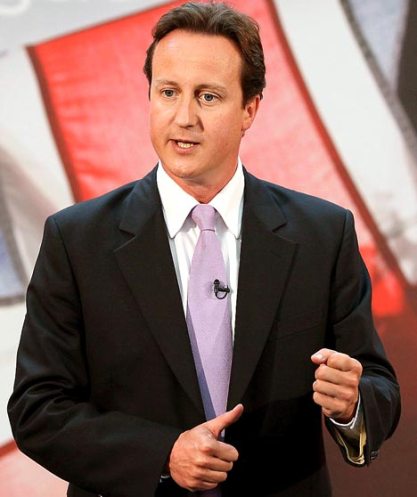 In the Commons, he stated that Moat was a 'callous murderer' and even added that he was a person that did not deserve to get any sympathy for his crimes. The Minister ordered his Downing Street officials to contact Facebook and told them to lodge a formal protest against them, for atleast 30000 people have joined the group, which is glorifying Moat's crimes and show sympathy on him.
According to the British Prime Minister, he clearly stated that as far as he can see, Raoul was considered a callous murderer and cannot understand how can there be a wave of public sympathy for this person.