UK Today News: Smartphone Market Sees Substantial Growth In Q2, Including Sony Ericsson
Sony Ericsson has seen a strong and substantial growth in its smart phones sales, and reportedly recorded stable growth and profit through the second quarter.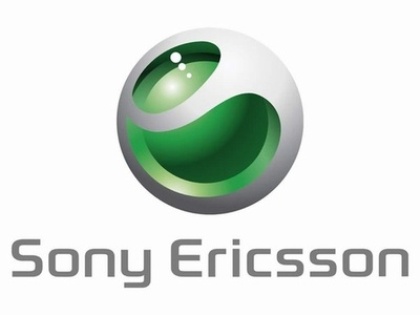 Sony Ericsson, which is partly owned by Ericsson and Sony, had seen seven quarters of continuous loss in its handset sales, and this year it has come up into profit as its market has become stable all over the world.
Sony Ericsson will be launching handsets that would be equipped with functions such as a PC type , for eg, social networking, emails,etc. It has come up with smart phones like the Xperia X10. Competition also has built up by Apple and Nokia, and especially Apple, with its iPhone which is really an awesome smartphone. These companies have seen strong growth this quarter.
But Research in Motion's Blackberry, has had a very disappointing quarter this year, as sales have not come up as expected. But there is good news for all smartphone companies, that it has been predicted that the sales volume this year would be up by 10%, which indeed is a very good sign, and Sony would be targeting this market to push up their profit volume.