UK Today News: Australian PM Announces, National Election To Take Place In August

Australian Prime Minister, Julia Gillard, who has been seeking a mandate from her voters, has announced that the national elections will take place on the 21st of August this year. She was speaking to reporters where she stated that the Australian people will be witnessing their national polls in about a month from now.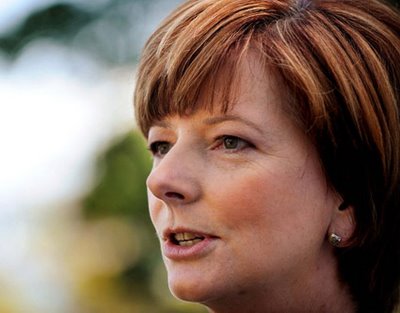 In her speach she said, that these elections are is a platform of choice for its people, as it is up to them to choose a government that would help them go ahead or backwards.
Her opposition leader, Tony Abbot, has condemned her government which is in power now. He commented on her statement saying " that the Prime Minister wants to move ahead, because the past is littered with all her failures."
Tony Abbot had a stern question kept forward in front of the reporters, that why should they trust Julia Gillard, even Kevin Rudd could not trust.
Economic development will be playing a crucial role in the elections this time, as Australian unemployment was on an all time low of 5.1%, even thought the country managed to avoid the recession that had taken the world into a verysorrowful economic crisis.