Priyanka Chopra, a former Miss World and Bollywood actress will be on the panel of judges for the Miss World 2009 pageant. She will be one of the special guests for the event and will appear before a TV audience of one billion on Saturday 12 December.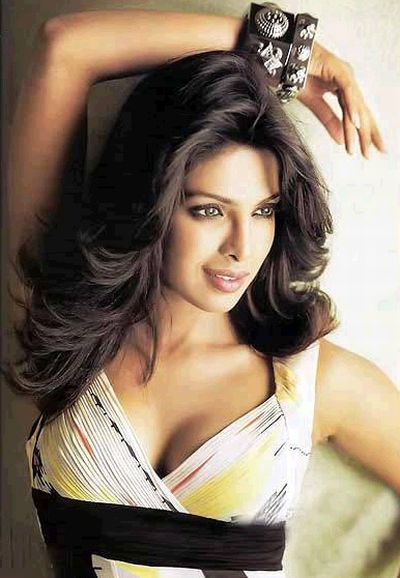 The dazzling two-hour extravaganza will take place at Gallagher Convention Centre in Johannesburg and will display the beauty and talent of 112 of the World's most beautiful women,
According to the Miss World Organizers, China's leading TV presenter Angela Chow and South African TV host Michelle McLean will be the hosts for the Miss World 2009 pageant. Former Miss World Priyanka Chopra from India will then join then as well.
Priyanka Chopra who won the Miss World crown back in 2000 and is now one of Bollywood's (India) biggest actresses.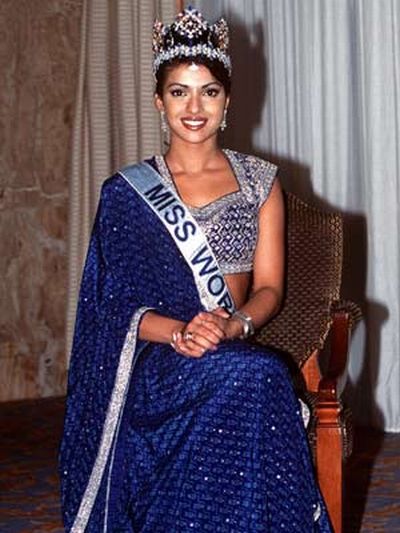 India's entry to the Miss World 2009 pageant is Pooja Chopra.