UK Today News: Christina Applegate Is Pregnant And Wedding To Follow With Martyn Lenoble
Martyn Lenoble and actress Christina Applegate is all set for the wedding plans after they confirmed that they both are having a child.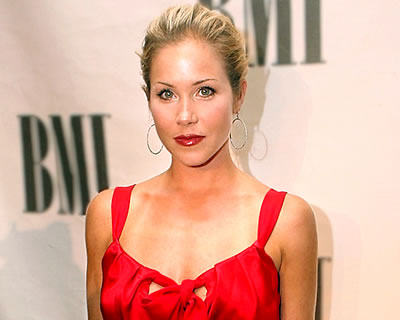 Christina Applegate is pregnant with her child with fiance and Dutch bassist Martyn Lenoble.
The couple got engaged on Valentine's day this year and now are ready to tie the knot.
After her battle with Cancer Christina Applegate had said to a magazine,
"I have a small but mighty support system and Martyn has really been an incredible part of my life,". "Without him, I don't know if I could've gone through any of it. He came around at a time when there was a lot of loss in my life on many levels, so he's been a really incredible help"
It seems both of them are exited and ready to get married and now they have a great reason too.