UK Today News: David Cameron Has No Comments On The Lockerbie Bomber Release

Prime Minister David Cameron had a really gala time when he was having a hot dog with Mayor Bloomberg, when they had halted for lunch near Penn Station. Both the leaders had a good time with their hot dogs, but ignored the topic of BP's role and the Lockerbie Bomber issue.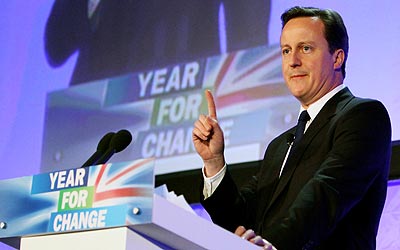 Speaking to the BBC, First Minister Alex Salmond, stated that they have no such problems after releasing the Lockerbie Bomber, Abdel Basset Al-Megrahi, who is a Libyan terrorist, from the prison in Scotland. Al Megrahi is also suffering from cancer from a long time now. He was welcomed in Libya as a hero after his release last year in August.
During the time of his release, it was reported that he would be dying sooner or later. PM Cameron stated that, there won't be a need of investigation into the release of the terrorist, and rather, to conclude it as a big mistake.