UK Today News: Ex-NBA Player Lorenzen Wright Found Dead

Police found the body of Ex – NBA player Lorenzen Wright who was missing from the past 10 days. Herb Wright, father of Lorenzen was informed by the police Wednesday afternoon.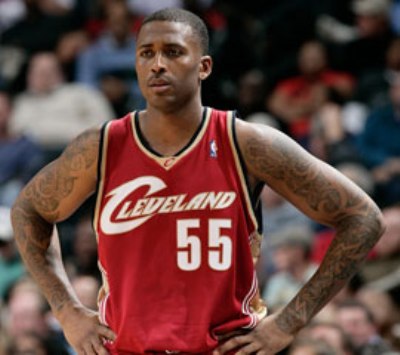 Lorenzen Wright was missing from July 18 and that's the last time he was seen. His family later filed a complaint on the 22nd of July with the police that he went missing.
Lorenzen played with different teams throughout his NBA career which lasted for 13 long years. He played with teams like Memphis Grizzlies, Sacramento Kings, the Los Angeles Clippers, Atlanta Hawks and his last team was Cleveland Cavaliers in the 2009-09 season where he played 17 games.
Lorenzen in his career played 778 career games averaging 8 points and 6.4 rebounds per game. Lorenzen Wright was just 34 years old.
Sources :Associated Press