Russian-American Actress Natasha Alam On July's Playboy Cover
UK Today News: Russian-American Actress Natasha Alam On July's Playboy Cover

This Months Issue of Playboy will surely be exciting as Russian-American Actress Natasha Alam is on the cover.
Natasha Alam will be on the cover of Playboys issue of July Men's magazine. Natasha gets a lot of credit from her role in the series "True Blood". She in this series plays Vyetta a vampire from new Czechoslovakian who is an exotic dancer.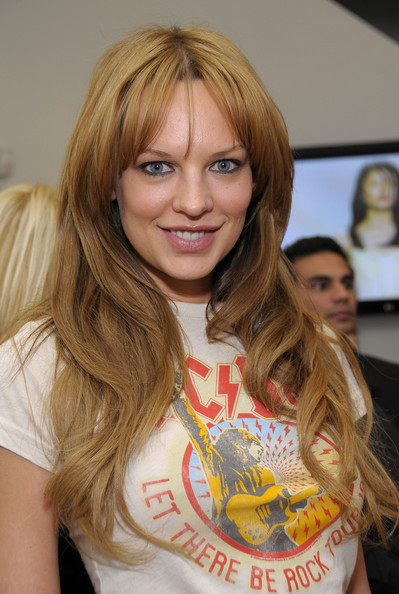 Photo by Charley Gallay/Getty Images Entertainment
Natasha Alam was very nervous about doing naked roles and she stated once
"I'd never done nudity, and I had to overcome a few things in my head to do it"
Natasha has said this in regard with her series "True Blood".
Looks like the now the playboy cover will surely do the Russian-American Actress wonders.