UK Today News: BP Oil Spill Update – House Of Representatives Approve Toughest Oil Reform Bill
US  New Oil Bill Reform : The toughest of all Oil reforms bill has been passed by the House of Representatives on Friday.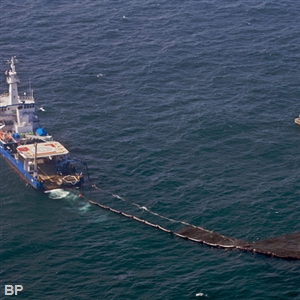 The new bill is strong response after BP's oil spill in April, in a step to avoid such disasters in the future. The lawmakers have clearly held BP responsible for such a catastrophe after passing the new bill.
The votes regarding the bill were 203-193, which has been supported by the President Obama. Another offshore drilling bill is pending with the senate. But it seems the work on this bill will begin by the Chamber by 6th August.
The Deepwater Drilling program Moratorium passed by President Obama has cost thousand of people their jobs in the oil industry, and it is predicted the new bill slash more jobs in the US. Republican Representative Kevin Brady state that the new bill will drive the American oil companies out of the Gulf of Mexico.