UK Today News: Michaele Salahi's Feud With Whoopi Goldberg On Today Show Creates A Buzz
Whoopi Goldberg vs Michaele Salahi: Michaele Salahi, the alleged White House gatecrasher, and Whoopi Goldberg are in the news after a an alleged tiff between the two that occurred when the cast members from "The Real Housewives of D.C." made an appearance on Thursday's "Today" show.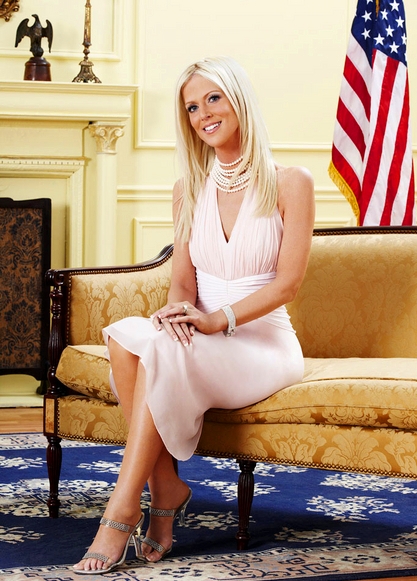 Reports say that an hour later, "Sister Act" actress Goldberg gave her version of the incident on "The View".
The alleged incident occurred when Goldberg, entered the set of the talk show to tell Salahi to continue the discussion on how she and her husband managed to enter an invite only dinner – which they were allegedly not invited to. Viewers also saw Goldberg barely touching Salahi's arm.
This was the incident that made Salahi's lawyer allege that Whoopi Goldberg was rude to her client and shook her arm, which allegedly left her in tears.
Whoopi Goldberg on the other hand said, "I was told that she thought I hit her. So I went up to her and I told her that she KNEW I didn't hit her. And yeah, you know how I said it: choice words."
Whether it was just a touch or a "hit" is for you to decide in this video below: