UK Today News: Christine Shreeve Hubbs Arrested on 67 Charges For Sexual Acts Committed With 2 Boys
Christine Shreeve Hubbs, a 42 year old native of Livermore is facing charges for having sexual relations with two teenage boys. Reports say that there are 67 criminal charges piled up against her.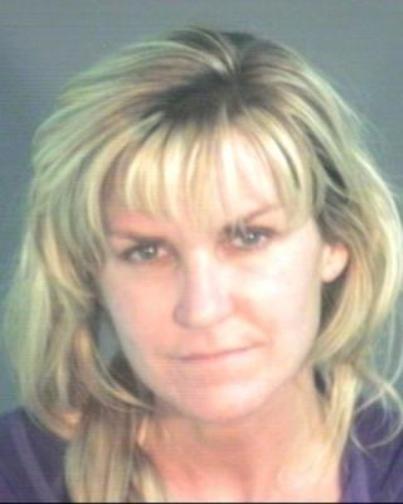 The arrest was made on the complaint of a mother of one of the boys, who claimed that she found a Christine's naked photo on her son's mobile phone. The complaint was made in the Livermore police station on July 27, this year.
After interrogating the boy, it was known that the immoral acts started when he was just 14 years old in December 2008. He also informed that it continued till January 2010.
Further investigations in the matter revealed that the other boy's age is 14 now, and he has been in the illicit relationship since December 2009 till July 2010.
As per the records from the court, it was revealed that the women lured the boys with gifts and money in order to have sex with them. She took them to different places in Livermore and Alameda County to indulge in this activity.