UK Today News: Miss Venezuela Marelisa Gibson Villegas Hopes To Bring Miss Universe 2010 Crown Home For The Third Time
The current Miss Venezuela, Marelisa Gibson Villegas, is hoping that she can win the Miss Universe 2010 crown from her predecessor Stefanía Fernández, and thereby make it third time lucky for Venezuela. The 59th Miss Universe pageant takes place on August 23rd in Las Vegas, USA.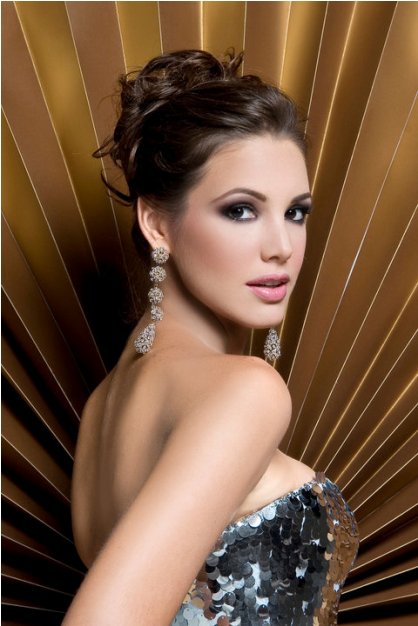 The beautiful Miss Venezuela Marelisa Gibson Villegas

The gorgeous 21 year old Villegas, who was crowned Miss Venezuela 2009 in September 24, 2009 is reported by Wikipedia to be a student of Architecture ; and theater and photography are some of her hobbies.
The Miss Universe 2009 pageant was won by Miss Venezuela Stefanía Fernández, and all hopes are pinned on Marelisa Gibson Villegas to bring home the Miss Universe crown for the third consecutive year.
Will Miss Venezuela  bring the Miss Universe crown back to her country this year? Fans will have to watch and wait since only time will tell.