UK Today News: T-Mobile To Launch BlackBerry Curve 3G – RIM Reveals 9300 Features, Release Date To Be Announced

T-Mobile has announced that it will be launching the much awaited BlackBerry Curve 9300 3G version very soon. The new BlackBerry Curve 9300 will have 3G services, in addition to WiFi , BlackBerry Applications, voicemail as well as GPS.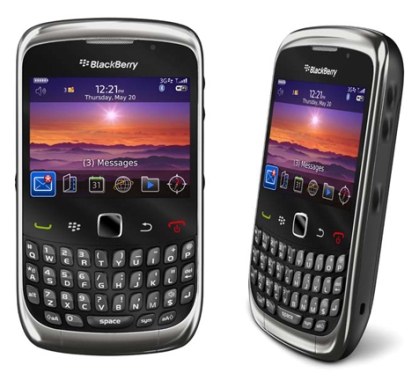 What are the other features of the BlackBerry Curve 3G? RIM says that the new BlackBerry Curve 3G will come with the following:
A new touch-sensitive optical trackpad
qwerty keypad to give easy and simple access to the user
2 megapixel camera
Colour display of 320×240 pixel
Media player
Simultaneous voice and data
QVGA screen
Long lasting battery
The new Curve 3G will run on the latest BlackBerry OS 6, the same OS which comes with the BlackBerry Torch 789.
Besides this, it will be available in two colours – smoky velvet and graphite grey.
The release date of the BlackBerry Curve 9300 3G is yet to be announced.