UK Today News: Actress Patricia Neal Dies At The Age Of 84 After a Prolonged Illness

Patricia Neal, well known for winning an Academy Award dies at the age of 84. Patricia Neal was very well known for a character as Alam in "HUD". In this character she acts as a housekeeper.This is the same role that Patricia Neal won her Academy Award.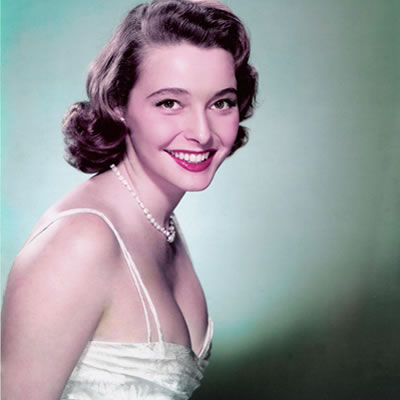 Actress Patricia Neal in Her younger days

This great joy of her winning the award followed with some bad news. Patricia Neal suffered three back to back strokes. After this Patricia Neal for a while lost her ability to speak, she even lost her ability to walk. She made her comeback in the movie "The Subject Was Roses" This role of hers was also Oscar nominated.
Patricia Neal was born on January 20th 1926. She won a Tony Award for Best featured actress in her play called "Part of the Forest" in the year 1946.
This was also the 1st time Tony Awards were held. She has appeared many a times for Tony Awards telecast, the main reason for that was because she was the last surviving Tony Award winner of its 1st presentation.
The reason for Patricia Neal death is said to be due to lung cancer.