UK Today News: Sprint's Samsung Epic 4G Set For Release On Aug 31 – Features, Price Revealed

Samsung will be launching the Samsung Epic 4G — as part of the Sprint Galaxy S smart phone series– on the 31st of August this year. The Samsung Epic 4G is almost a complete packaged smart phone, something which many customers wished a 4G phone could have.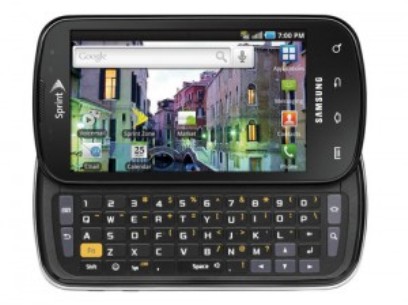 The main features of the that the phone is that it is a slider and it has a full fledged qwerty keypad in it. The phone is totally a 4G phone and the company states that browsing speeds will be phenomenal. It is priced at $249 which includes a two year service agreement.
The Samsung Epic 4G phone has an AMOLED touch screen display, and will use the Android 2.1 as its OS. 4G network is available in 48 cities in the US — and it will be functioning in an awesome manner in these places as it is 4G compatible. And not to forget, it has a front-facing camera which will really help in video chats.